"I am a technical person how can I spot opportunities and negotiate with my customer?"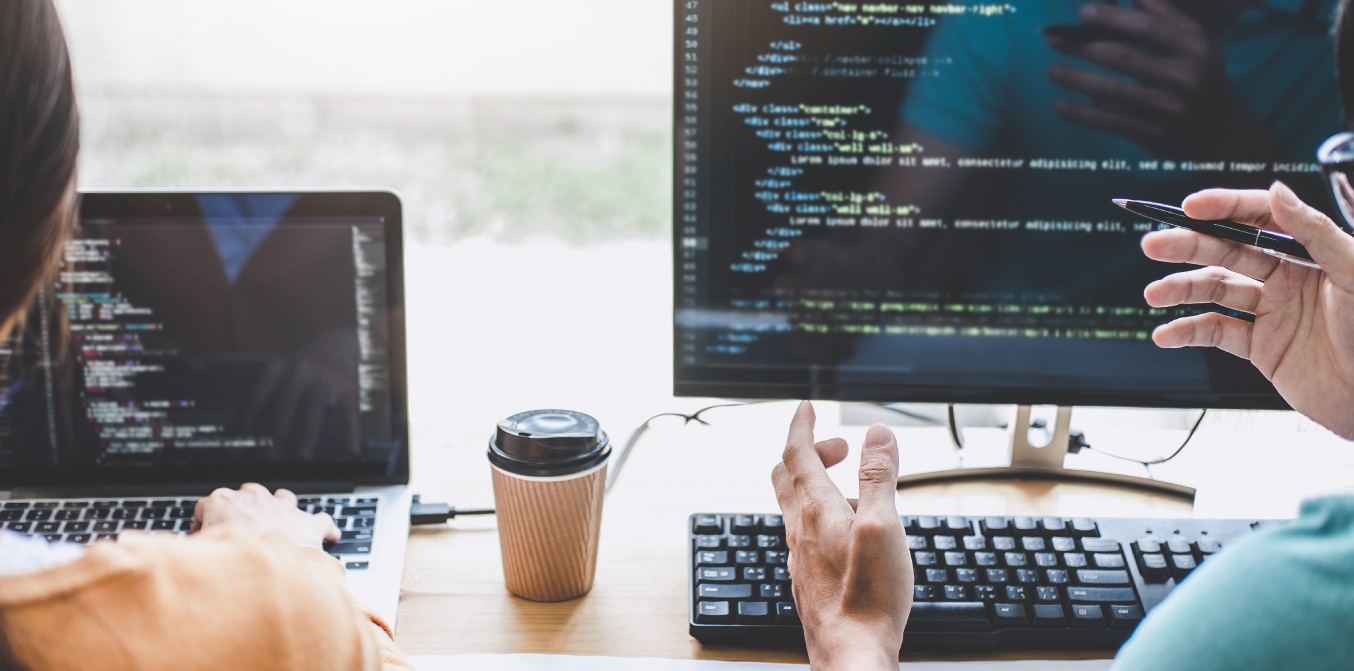 Coachee Profile
A manager was on an onsite visit for the requirement understanding of a customer. He was technically sound but there were doubts about establishing rapport and relationship with the customer.
Situation (Pain, Problem, Cause) 
Skill Block: Even though the coachee was going for an onsite visit, the reason was larger than requirement understanding. He had to spot the opportunities, understand the issue, interact with the customer for a possible solution and get the sign off which involved commercial aspects.  The challenges which he had in store were –
Difficulty and delays in getting information
Accessibility to the customer
Getting adjusted to the environment all alone
The customer was not familiar with the offshore model
End users were business people, not technologists and they needed have functional understanding of technology
Making way through the hierarchical fortress
IT & business are different. A business will define needs and deadlines. I.T. on 'how to' of technology
Line up the solutions to meet the need. This needed to be understood.
Solution
1-2-1 coaching: The models which were used to resolve the issues were — Vital conversations –  making way through the hierarchical fortress
– Negotiation skills
– Being Flexible – change in user interface, functionalities
– Clarifying expectations
– Put the process definition in place by –
Taking into perspective the process which needs to be followed
Deliverables, status, activities, risks, critical dependencies, their expectations and responsibilities
Outcome
1) Coachee:  After coming back from successful onsite visit the coachee was appointed as Manager for this project and was immensely happy for getting recognized & rewarded in this manner.
2) Organisation: A new customer got added, which went on to have more than 150 people over the years. A homegrown manager that reduced possible higher cost of lateral manager acquisition.