Building the leadership pipeline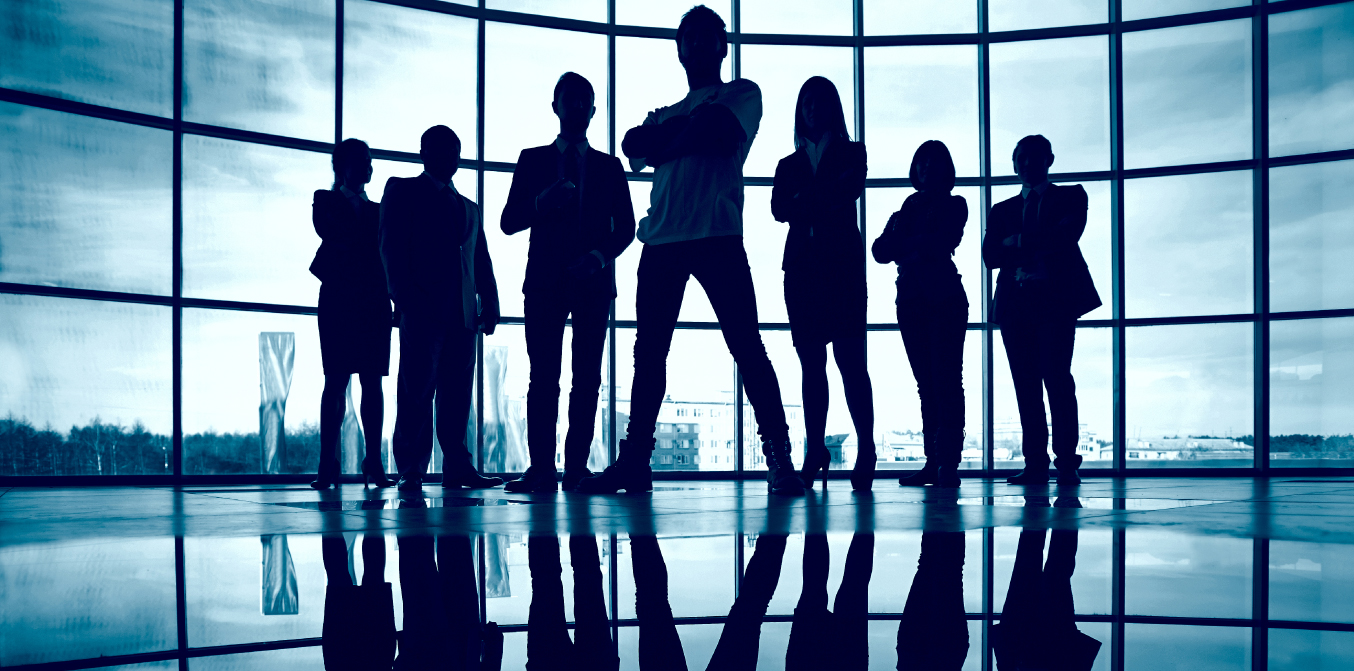 Leaders' Profile
A group of 60 senior and emerging leaders in an I.T. organization
Situation (Pain, Problem, Cause) 
The organization had identified 60 leaders and emerging leaders who were key to the future success of the organization. This group consisted of Delivery Heads, Sr Managers, Managers, Team Leaders and Key individual contributors.
Solution
Pre-workshop 1-2-1 sessions, Total Effectiveness Lab for Leaders workshop,  Post workshop 1-2-1 coaching This was a 6-month intervention where the leaders and emerging leaders were taken through a transformational process. They emerged as leaders who took initiative, responsibility and accountability to play their roles and also energize, motivate, develop and guide others in their sphere of influence.
Outcome
The organization benefitted significantly both in short term and long term. The leadership vacuum was filled up by this group in a short period of time meeting the immediate requirement. For the long-term, the leadership pipeline got built. Majority of those serving at present at the level of COO, V Ps, AVPs, Practice Heads, Sr.Managers and Managers were part of this initiative.