Vision
Let the realisation of AssuredState be for the benefit of the world.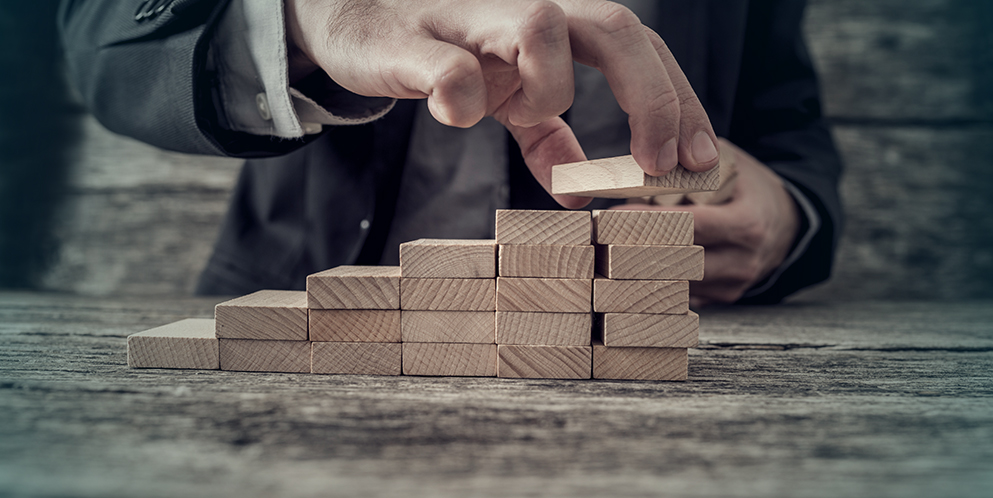 Value
To add economic value to our clients and only in their win will lie our growth and success.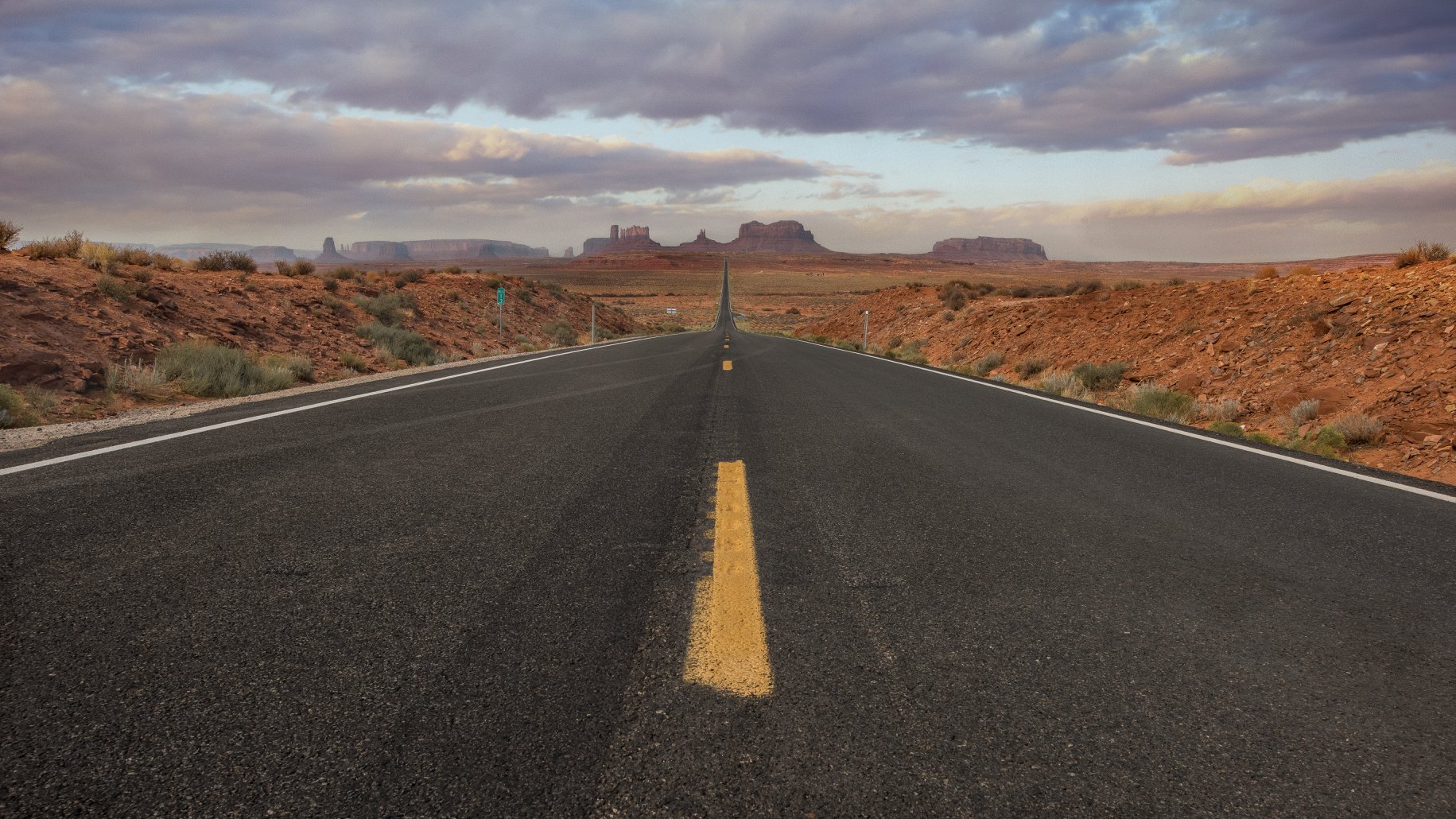 Purpose
To help organisations achieve their business goals by enabling and empowering their leaders and individual contributors adopting AssuredState principles, practices and models.
 Our engagements begin with discovering the client's most critical challenge, then developing a solution that aligns organisation / individual objective. We will help the client set goals, design plan, measure and evaluate progress and follow up with reinforcement tools to sustain momentum.
Our 6-step Training Approach 
The proven 6-step logical and sequential approach enables key leaders in organisation to accomplish business goals:
Assessing Expectations from leaders and key individual contributors
AssuredState helps nominated leaders to realize expectation gaps between their understanding of what the goals and roles are. This step generates clarity and willful commitment.
Predicting pitfalls and roadblocks
Here the nominated leaders and individual contributors get to understand what slows down or hinders the progress towards the goal.
Identifying hurdles
AssuredState supports nominated leaders to assess the current dynamics and situation and arrive at the hurdles/challenges to accomplish the goals.
Root cause of the problem
Here the root cause of the problems or hurdles are unearthed.
Solution
AssuredState supports nominated leaders and individual contributors to derive steps for solution and action after having thoroughly understood the predictable or anticipatory pitfalls, identified problems or hurdles and the causes for problems or hurdles.
Aligning expectations
The nominated leaders and individual contributors are enabled to become model dependent and coach independent in sustaining the learning and adaptation even after the engagement.
Our Coaches and Success Architects