A Leader's success starts with a leader's confidence
Issue: "I am not an expert in this technology, how can I lead this team?"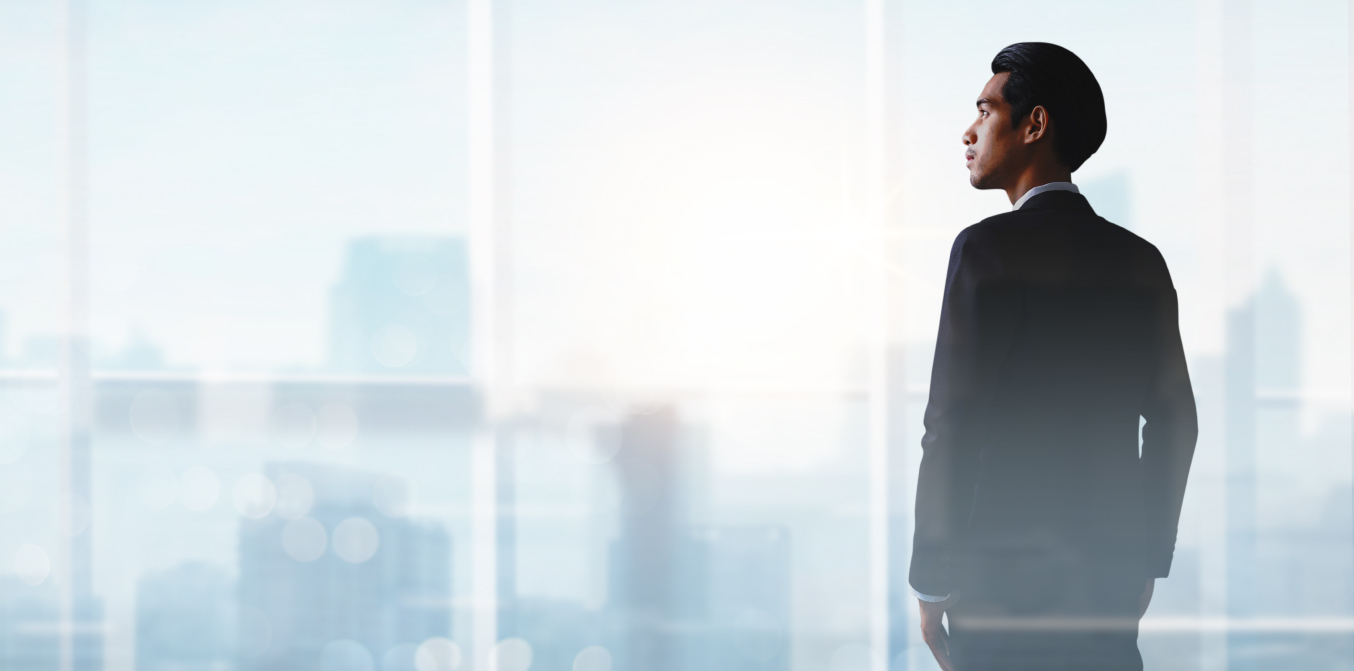 Leader's Profile
Senior Project Manager in a software company
Situation (Pain, Problem, Cause) 
He had his experience in one technology  for 10 years and was shifted to a different technology  project. He felt it was very difficult to lead a team consisting of team members who had strong technical knowledge which he felt he lacked.
Solution
E Series Leadership Coaching followed by 1-2-1 coaching: He discovered during the coaching sessions that he had to rely more on conceptual knowledge rather than on technical knowledge. He also recognised the fact that technical knowledge was needed to be learnt to the extent of getting a hold and perspective of the project rather than he becoming a developer himself.
Outcome
He started devoting more time and focus on delivering the project rather than unduly worrying that he didn't have the technical knowledge to match with that of his team members.Learning to be in assured state also helped in being adept in the new technology in due course of time.