Desperate Times Need
Drastic Measures
Have you taken the Leader Challenge Assessment yet?
Desperate Times Need Drastic Measures
Make it Happen – Leadership Programme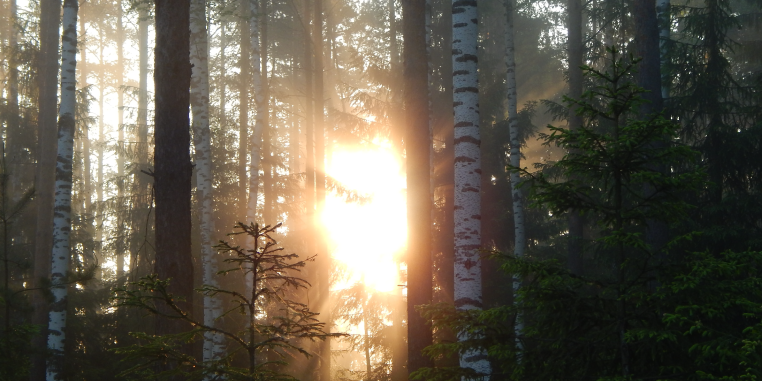 Make Bridges, Melt Barriers
Clients
We have worked with
Leaders and Professionals
"A few days back, I attended the workshop organized by Mr Arjun Raj Urs of Assured State Management Services Pvt. Ltd. The Topic was DESPERATE TIME NEED DRASTIC MEASURES. The workshop was an eye-opener for all the Businessmen who attended it at this time of lockdown due to COVID–19 pandemic. Since the lockdown was announced I was in a dilemma that how the business can be taken forward. After attending the powerful workshop conducted by Mr Arjun Raj Urs, a new world of opportunity was opened to take the business forward. All the blockage in the mind was cleared and I could recreate the leadership ability to take our team to success.
I thank Mr Arjun Raj Urs for being very supportive and professional in conducting such a powerful workshop at this time of lockdown and creating new ways of opportunities and empowering us to lead without any fear in mind. I have no hesitation in recommending the powerful workshops being conducted by Mr Arjun Raj Urs to any of our clients or friends.
Thank you once again for all your support."
"DESPERATE TIMES NEED DRASTIC MEASURES was the two-day online workshop which I attended over this weekend. It was led by Arjun Raj Urs of Assured State. Immense learnings. Apart from me, other attendees were business owners who participated for one reason or the other. However, one common thing was everyone felt truly benefited by the program. During this time of lockdown, I don't know why but I was stuck with a lot of anxiety, both at personal as well at professional front. However, the structured approach on how Arjun worked with everyone was commendable. And the best part for me was: "Every breakdown is a breakthrough" and just ask yourself what best I can do in this situation to make this an opportunity. Not that, I heard it for the first time, but I experienced it closely very recently. This recent session was really a breakthrough from my anxieties and putting me on "MOVE FORWARD MODE". Every organisation leader, business owner, entrepreneur, professional needs this workshop especially during these challenging and testing times. I would urge each one of you to attend at least one session by Arjun Urs on Coaching. He is a Pro and is a completely different leader and a Guru when he dons the hat of a Coach or Workshop Leader. Keep Coaching and transforming lives, Arjun! Thanks a ton, Wishing Well, Team Utsaah."
"Arjun Raj Urs of Assured state has been my Guru, business coach and personal Guide. DESPERATE TIME NEED DRASTIC MEASURES workshop is very apt for every entrepreneur and Organisational leaders, especially during current market conditions. one needs to recall and remember happiest moments in life, Charge up and focus on well being. I strongly recommend "Desperate Times Need Drastic Measures" to all entrepreneurs and Organisational leaders.
"Since the start of the Corona Pandemic in March this year our business processes have been severely affected as we were not able to meet our customers physically. With no new business being generated, we were in a desperate situation. It was during this time that Arjun started a two-day workshop called DESPERATE TIME NEED DRASTIC MEASURES. The topic of the workshop was very relevant for the present situation and helped me to see the present situation with clarity which resulted in the solutions suggesting themselves. Arjun directed the workshop with great maturity and calmness which helped all the participants to figure out our Major and Minor tasks in the days ahead. The workshop was very useful and well-conducted and I will recommend it to all business owners."
Our Office
1234 Divi St. #1000
San Francisco, CA 23514, USA
Office Hours
Mon-Fri: 9am – 5pm
Sat-Sun: Closed

"Thanks for your training. It was very practical. It gave me the much-needed inputs on how to relate and resolve
Day-to-day issues with the team confidently."
Prabhu Ram,
Project Manager, Hewlett Packard

"During the Practice break, we had our review meeting. The results were extraordinary. The team members were working towards meeting the company objectives, rather than defending themselves and blaming others."
Executive Director,
Leading Diesel Generating Set Manufacturers.

"I learnt how to take the initiative and develop my team members, apart from this I feel less stressed and more in control of situations and challenges."
Murali R
Sr.Delivery Manager, Target Corporation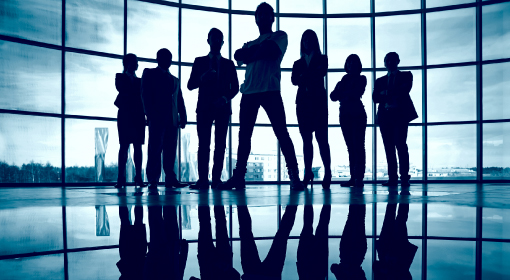 Building The Leadership Pipeline
The organization had identified 60 leaders and emerging leaders who were key to the future success of the organization.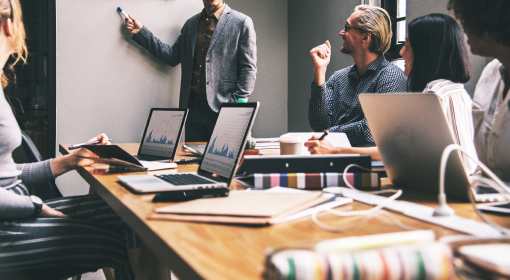 Achieving Business Goals through people
The customer only used to give what they could not resolve or the other vendor could not resolve. hknsvsuficskn,xnvonv,,,j
Non-Profit Website
The Company had an expansion plan by adding up a new product line. hvx kdzfhjkdsnvjsdfhjkcsdnc ksdudisbvssjdoafhksncnjaksdhuisnfdnvsfiuyfurrfcn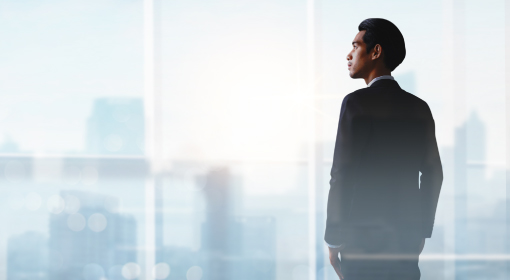 A Leader's success starts with a leader's confidence
He had his experience in one technology  for 10 years and was shifted to a different technology project.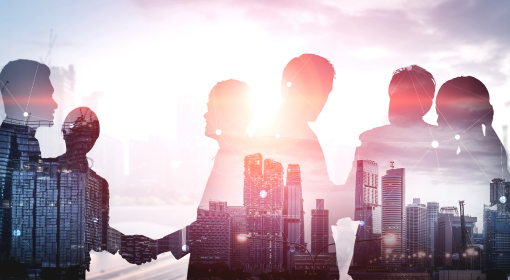 Creating Human Assets
Manager's success was predominantly having one resource on-site who would interface between offshore and on-site. hjkxnvossd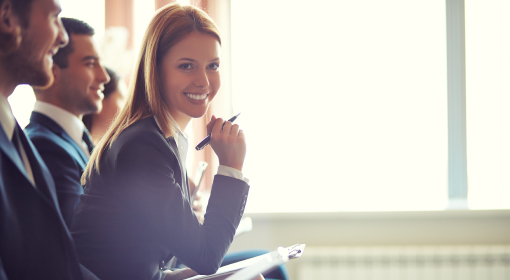 Executive Coaching
Highly competent professional, who was having difficulty in relating to his team members. hivsfeusdfhjknxcsiudfcisncsiud9
"How to stop the exodus?"
He was the 2nd in command. The organisation has a manufacturing base across various locations in India. hcsjndisufycnsmhdiusndkjaoiudikckndjoia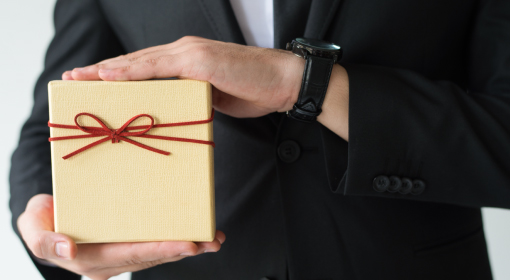 Employee of the year
Energy block: The coachee had moved to development from testing. hjkfsnfiusedyfhucnxkjfdisuyfhjckxncsjdyfuisjnfskdeufisnvkfsguishnaknaiufisncfkjsnf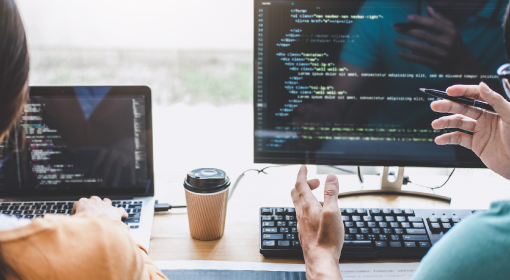 "I am a technical person how can I spot opportunities and negotiate with my customer?"
Skill Block: Even though the coachee was going for an onsite visit, the reason was larger than requirement understanding.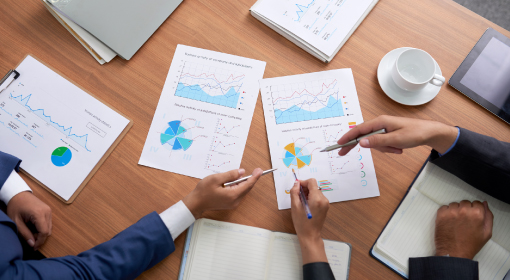 Transforming to be among the 20 top performers in the bandwidth
The leader was not promoted to lead a project because of the abrasive behaviour with people.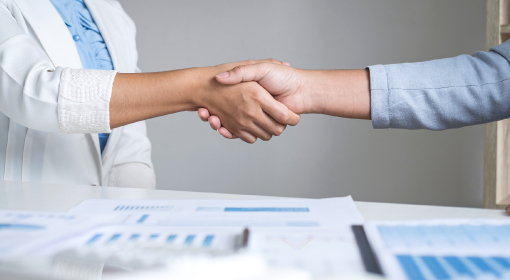 Achieving Business Goals through people
The customer only used to give what they could not resolve or the other vendor could not resolve. hfsnvksduiosncmz,cniousd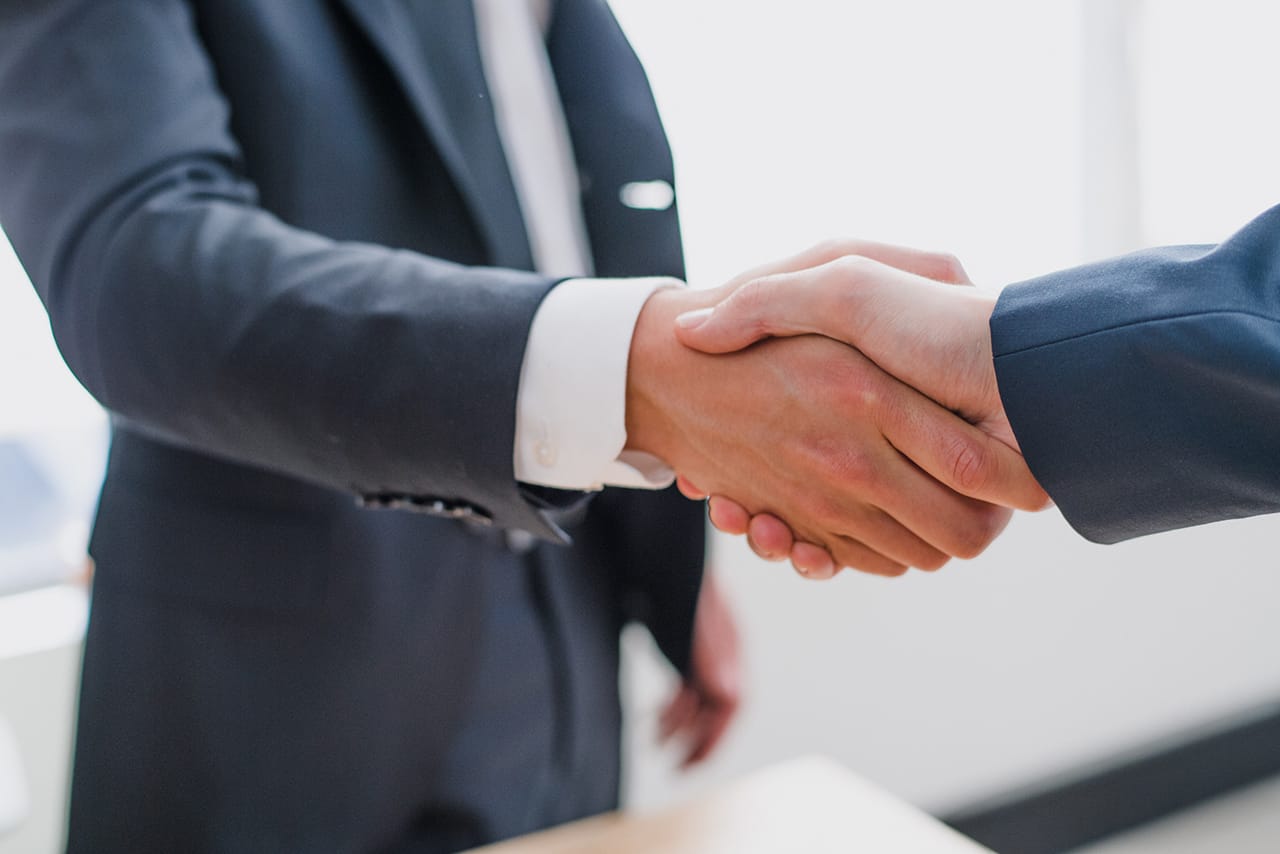 Achieving Business Goals Through People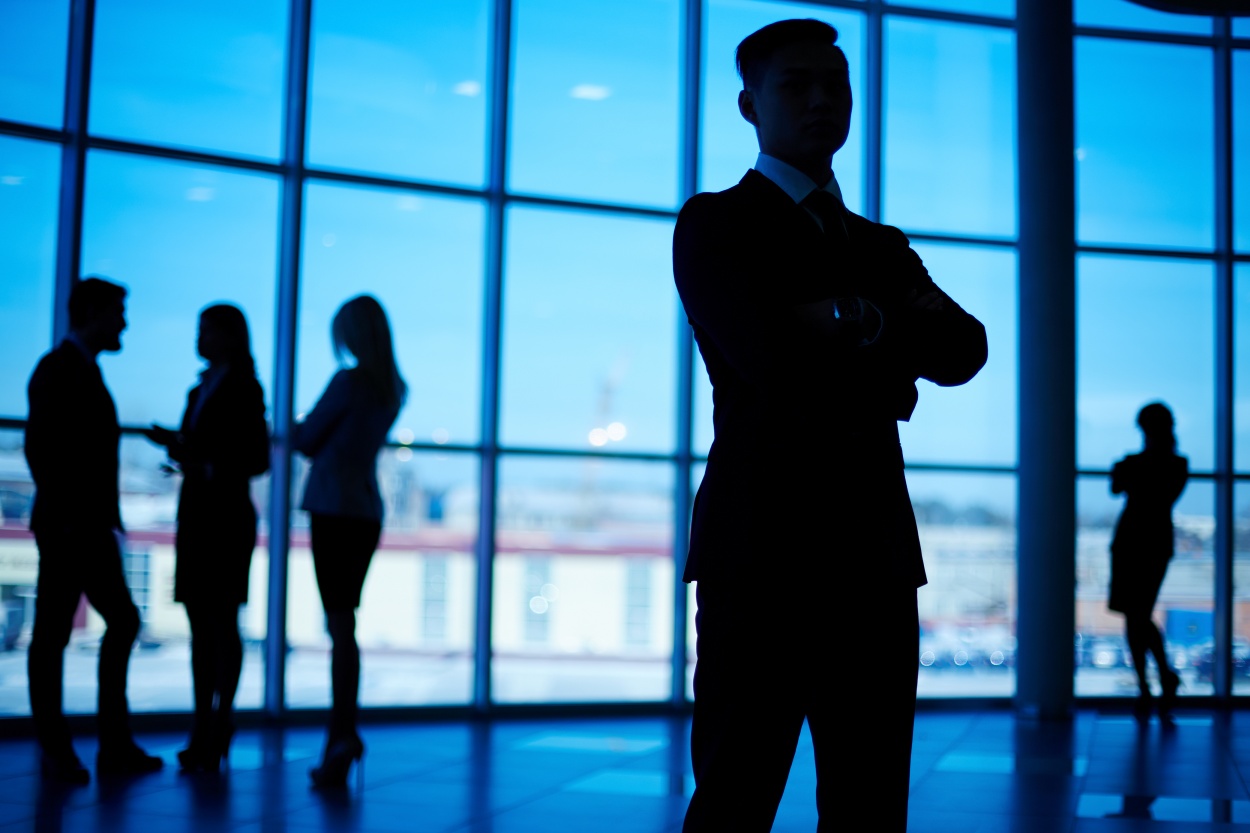 Building the Leadership Pipeline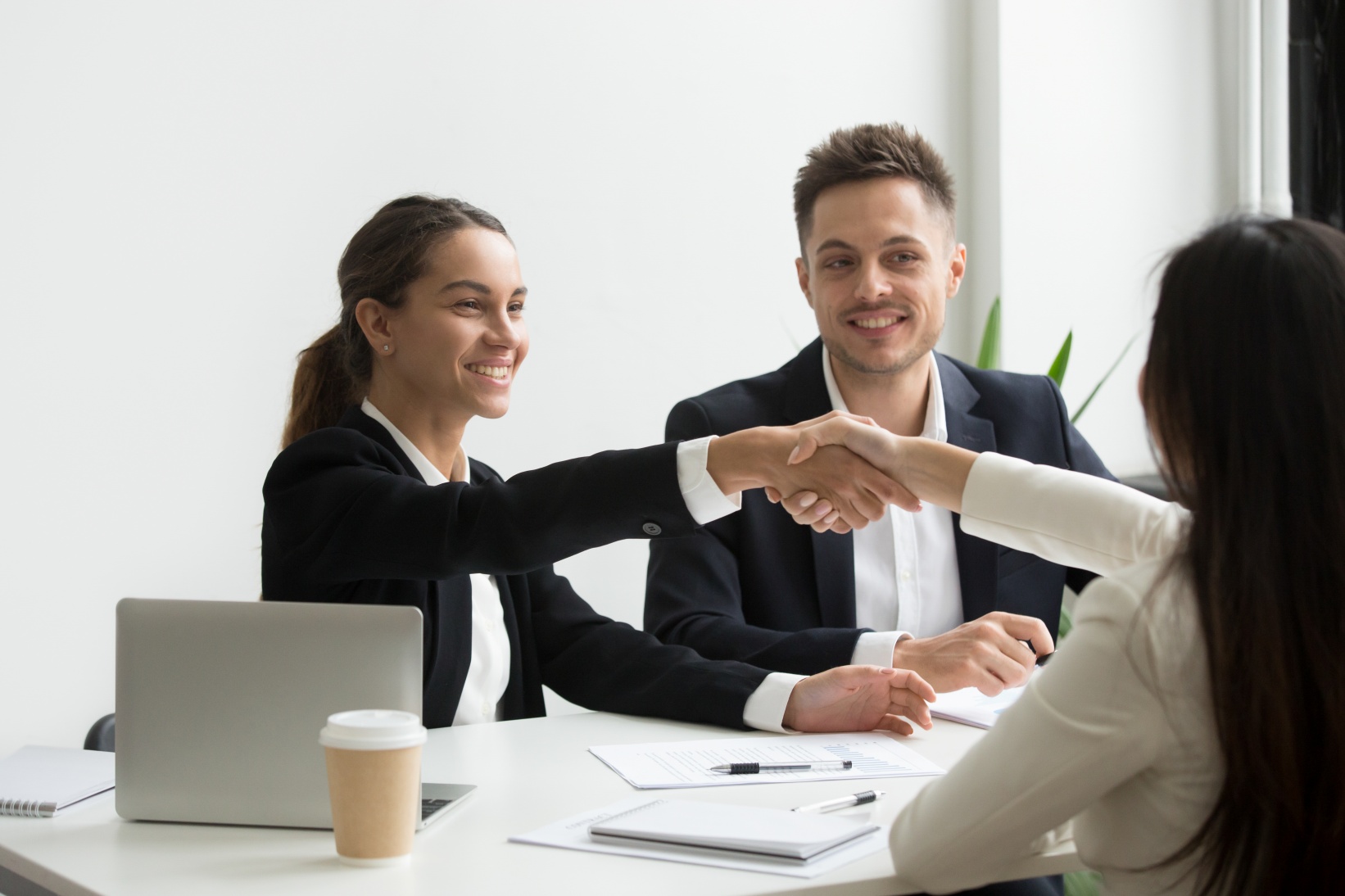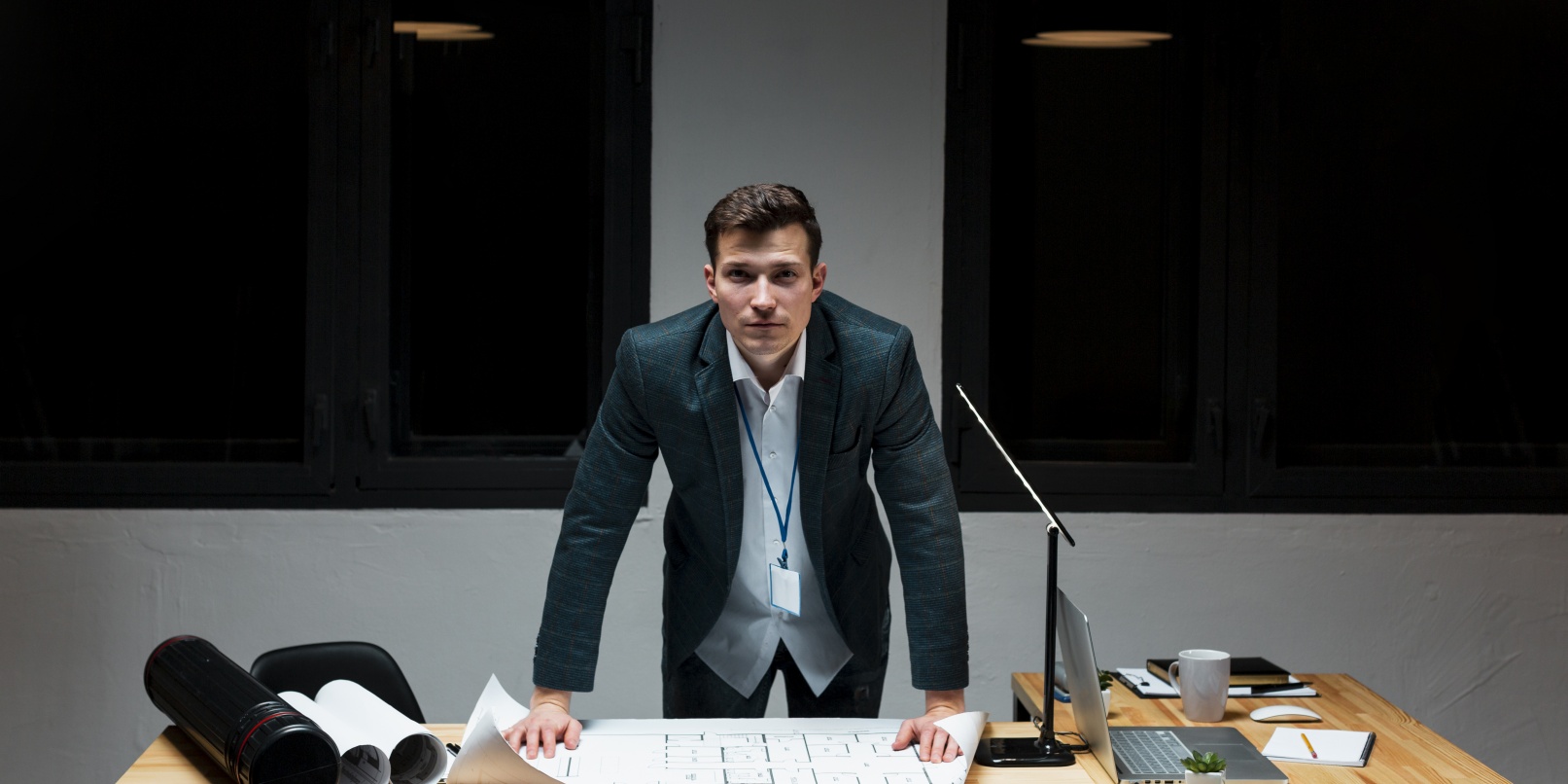 Sounding Board to Reinforce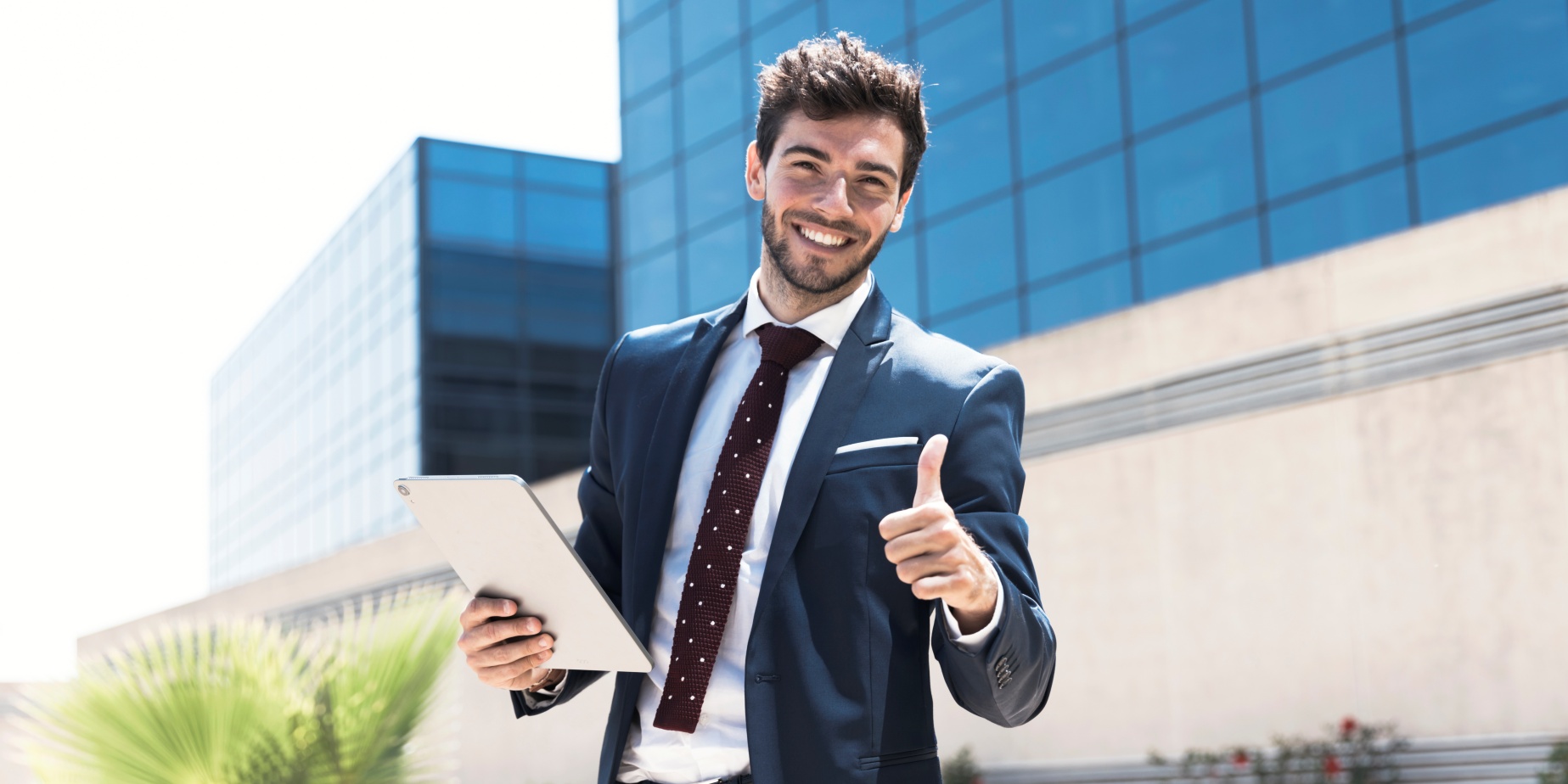 An Accountability Partner
Get 30% Off Your First Trip
Duis aute irure dolor in reprehenderit in voluptate velit esse cillum dolore eu fugiat nulla pariatur.