KICHU KRISHNAN
Principal Coach & Advisor
In 1981, one of the Landmark Trainers taught him about time management and gave him a basic planning system. He got excited with it because he wanted to find out how he could be successful in business and still lead a happy life.
He started studying the big names at that time in the field of time management – Franklin Covey, Time Manager International, etc. He practiced all the principles for a decade from 1981 to 1991. In 1991, with all his learnings and experiences, he started WorkSmart. Some of the companies that have benefited from the WorkSmart program are Texas Instruments, Motorola, Infosys, Earnest & Young, AT&T, Yahoo, Phillips, Avaiya, Ariba and Fidelity among many others.
Kichu's Achievements
Trained over 60,000 people in over 35 years since 1979.
Conducted workshops the world over, including countries like USA, Italy, Australia, Nigeria, India among others.
An Executive Coach for CEOs and senior executives of top Indian organisations.
A restaurateur and a Board member of MAYA, an NGO
ARJUN RAJ URS
Founder, Leadership Coach & People Architect
After years of path-breaking exploration, he has helped in evolving a result-oriented methodology – "Pain – Problem/Cause – Solution". This methodology coupled with successful implementation of learning through tracking, follow-up and handholding has enabled executives to meet their organization's business objectives.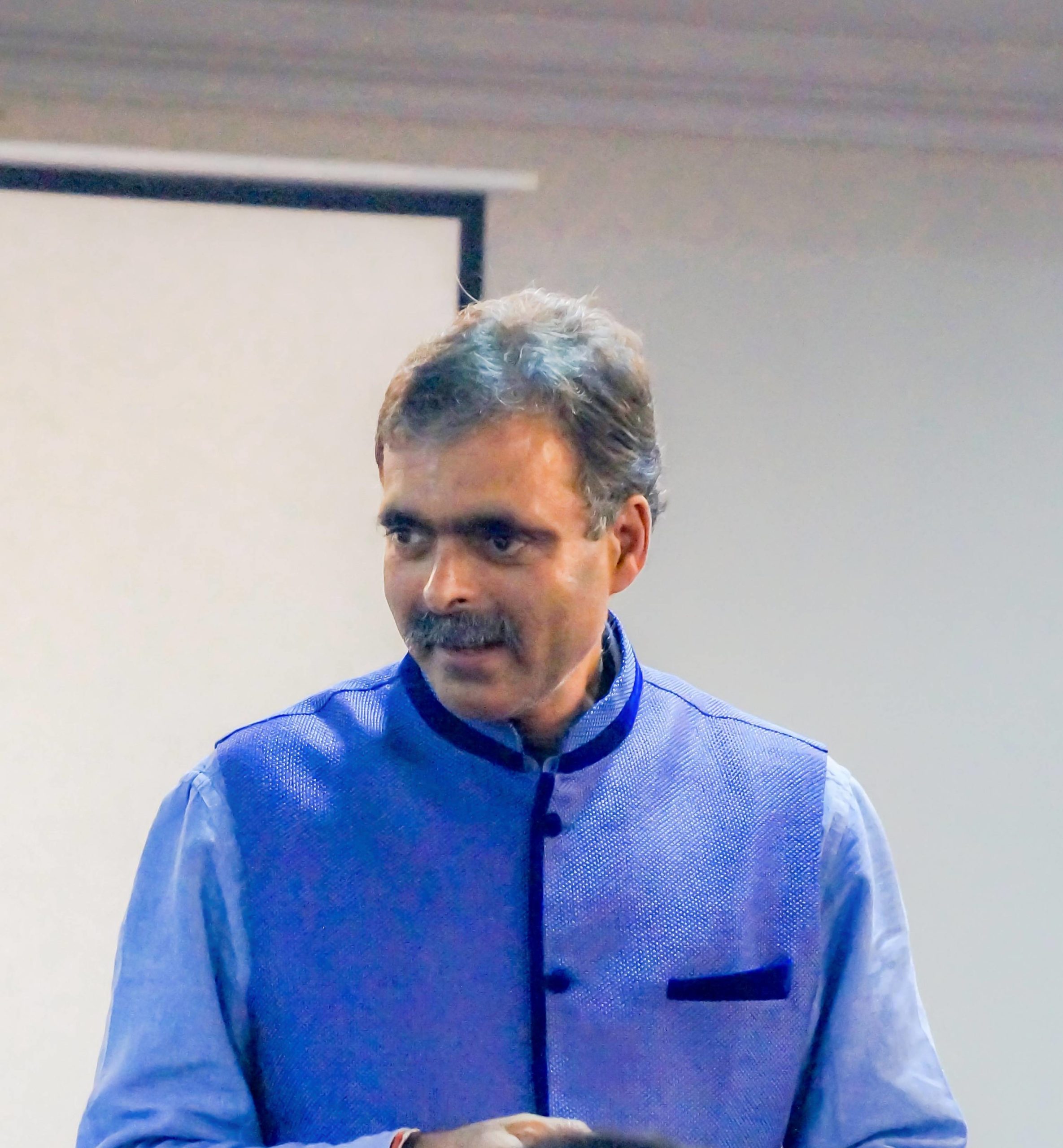 Arjun's Key Contributions
Coached the Finance Team managing the Indian Operation of a $ 1.2 billion multi-national company to achieve business goals and operational excellence.
Developed a robust training module to train 10,000 people for Reliance   Infocomm in association with the world renowned consulting firm, McKinsey & Co.
Trained managers of Reliance Infocomm from all over India on   Effectiveness as the Lead Trainer after the competency assessment by Mckinsey & Co.
Interfaced between WIPRO and its premier channel partner in the implementation of People Capability Maturity Model (PCMM) – staffing, performance management and compensation.
From 1996, consistently offering assignment-based support to a wide range of organisations to develop their human assets.
UDAY BHASKAR
Founder, Director
Uday Bhaskar has over 13 years of experience. Uday started in the Accounting profession and completed his articles of Chartered Accountancy. Uday moved into a Sports Management company and quickly established himself as their Financial Controller. Uday has also worked with an e-commerce start-up company in sports retail providing them consulting services in finance and strategy.
Uday Bhaskar's Achievements
Uday has held senior management positions in all the companies he has worked at including a stint as Alternate Director to CFO at Fronteirs Group (India) Private Limited.
Uday has specialised in Project Management, Change Management, Financial Awareness and Business Consulting. Uday holds an MBA from Universitas 21 Global (affiliated to University of Melbourne).