Creating Human Assets
A worry-free manager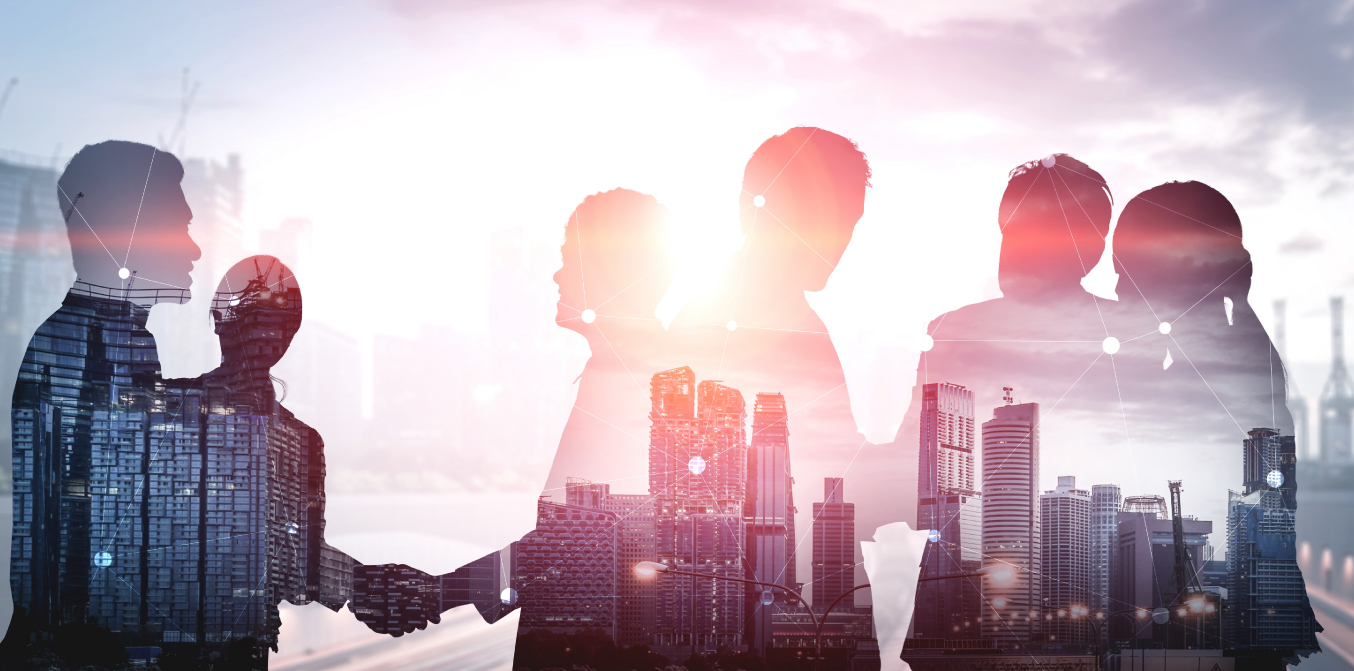 Manager's Profile
A manager of a vital project
Situation (Pain, Problem, Cause) 
Skill block: Manager's success was predominantly having one resource on-site who would interface between off shore and on-site. Another challenge was that no resource could stay beyond 3 months at a stretch. This made the manager to feel worried with a constant thought, as to when there may be customer complaint. The worry was intensified by the fact that he had lesser experienced resources to be stationed on-site for the next 1 year period.
Solution
1-2-1 coaching: A seamless transition model was developed and tracked for 1.5 years.
The resources were also coached on how to edify the person who is going to take over from him or her on-site. When they faced difficulty and felt low in confidence while relating to the customer, they were encouraged and given the access to get in touch with the coach. 5 resources were tracked and coached for one and half years.
Outcome
1. Higher customer satisfaction index.       
2. The Manger was worry-free.                     
3. The manager could focus on other priorities.
4. Empowered resources who could make independent decisions on their own.